What we mean by 'Impact Investing'
"Making financial investments into companies, organizations, and investment funds that generate both a financial return alongside a measurable, beneficial social or environmental impact."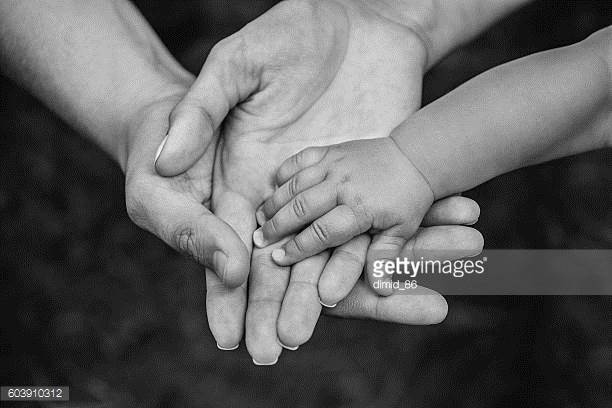 What we mean by 'Venture Philanthropy'
Impact Investing & Venture Philanthropy Services
Impact Investment Fund Set-up & Strategy
We develop investment theses, design strategy from the ground up, select and vet causes, identify impact investment opportunities, and build financial models supporting the launch of impact investment structures or family offices that balance economic and altruistic goals.
Impact Investment-as-a-Service
Tribeca's team acts as your trusted sourcing and vetting partner, bringing your organisations investmentteam 10 highly qualified social and environmental impact ventures per year that are appropriate for investment that match your organisations investment size, turnover and segment requirements.
Ventures are presented on a quarterly basis and are pre-vetted with rigorous preliminary due diligence.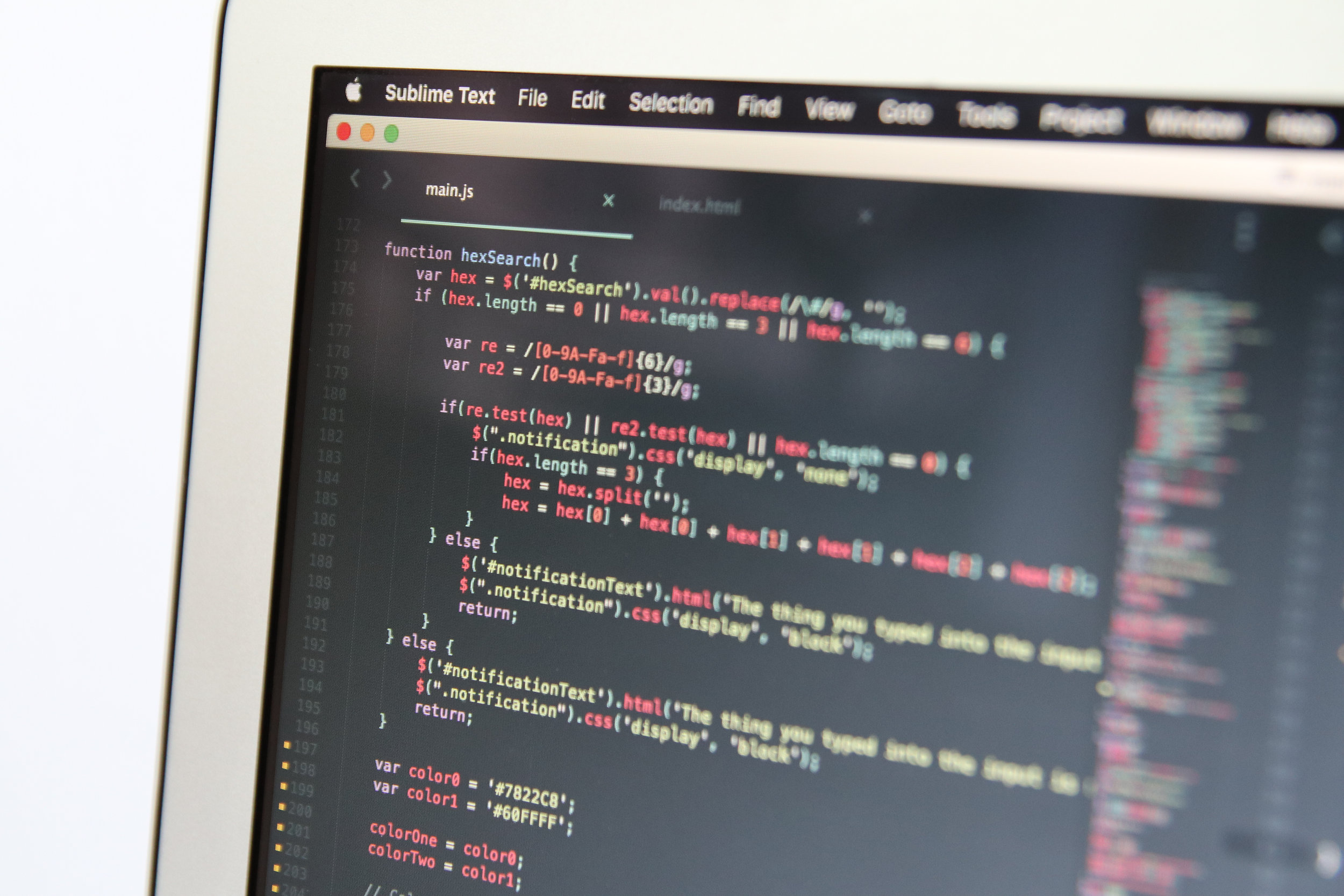 Custom Impact Programming
Mastering the complexities of the social impact and corporate responsibility sector, and selecting the right initiatives can be challenging and burdensome, hindering organisations' good intentions.
Our team can alleviate these challenges by designing and implementing customised impact related initiatives meant to improve the sustainability and economic efficiency of your organisation while improvingyour organisations brand reputation, its operational margins and license to operate in the market.
Impact Measurement & Evaluation
Tribeca's team designs impact measurement frameworks and carries out impartial measurement and evaluation to inform your organisations strategy and ensure programmatic interventions are aligned with the investment thesis, leading to desired outcomes.