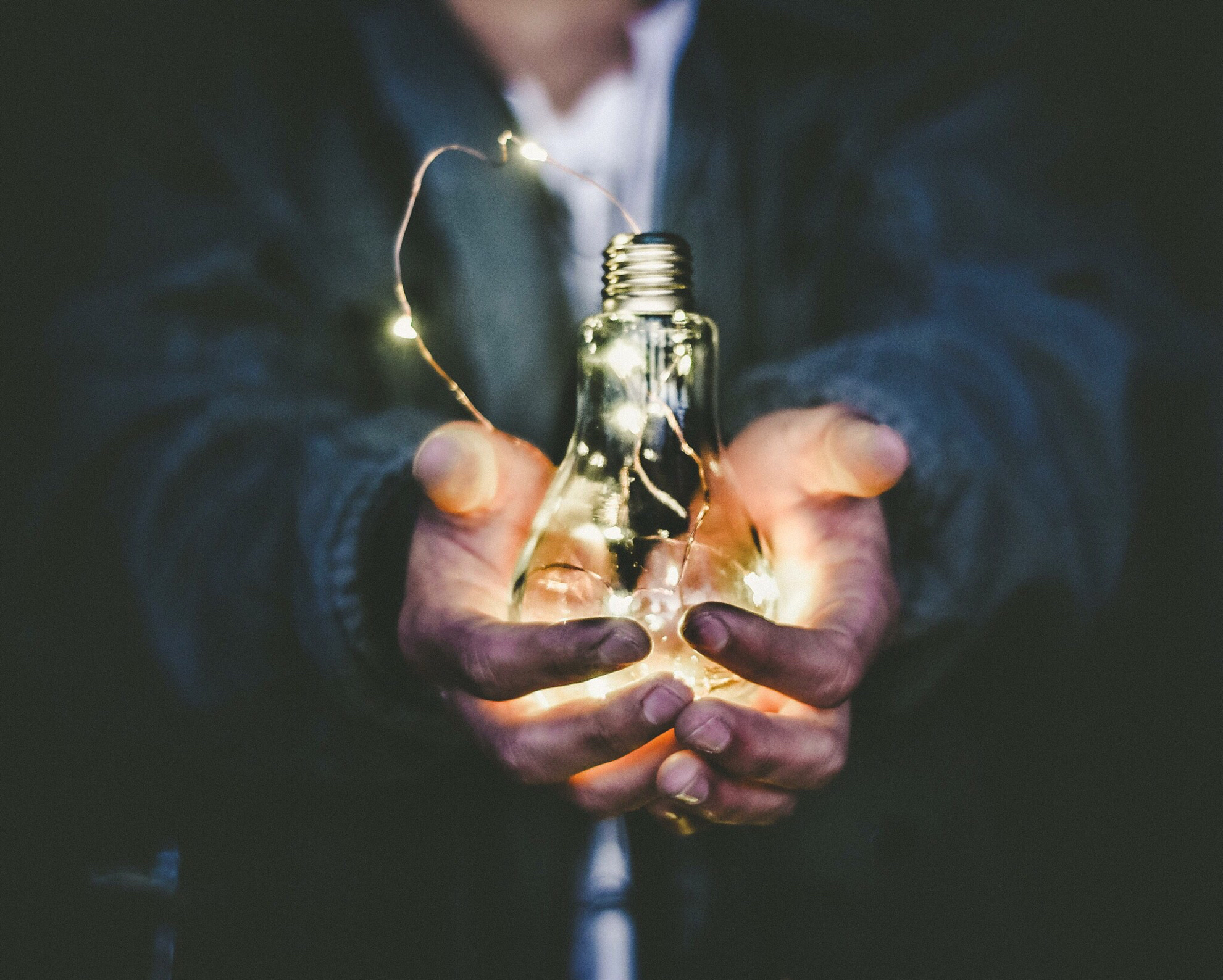 What we mean by 'Innovation'
"The art and skill of creating new inventions, operational processes, business models, and service offerings that irreversible change consumer behaviour and expectations and radically reduce the cost of production or delivery, consequently creating a new playing field and rules for an industry."
Innovation & Disruption Workshop
Our intimate boardroom workshops help leaders better understand and prepare for the rise of exponential technologies, and the ensuing demographic, social, environmental and economic trends and consequences, which may directly impact their organization over the coming years
Innovation Diagnostic & Strategy
Our proprietary innovation benchmarking tool deep dives into your organisations' operations, highlighting areas of strength, weakness, concern, and investment opportunities to help the organisation become more self-aware, better understand their competitive landscape and stay ahead of any potential threats.
Based on results, we develop an innovation score that feeds naturally into a strategy development process to help organisations articulate and refine the route best suited to them for investing in future innovation.
This 1 week or 10 week sprint follows methodology developed by 'Google X and Google Ventures' and helps organisations answer critical operational and strategic uncertainties relating to new investment areas, new products to develop or services to nurture, areas to grow, etc. through ideation, design, prototyping, and testing ideas with users.
To help companies prepare for the future, our team creates tailored corporate innovation labs and programs to encouragestakeholders and employees from within to introduce innovative ideas that could be build into future business offerings, products and services. Innovation labs organize stakeholders into venture teams and guide them through methodology and curriculum to make themresponsible for developing new business concepts outside of the core business and focus on mid- to long term opportunities.